Remember when your mother told you that you can learn a lot from your own family? She was right, but in a much larger way than you might have expected. An astonishing 80 percent of businesses in the world are family owned, and you can learn a great deal from those world-famous families that have the largest companies – especially when you consider the fact that the top 100 family businesses earned more than $3.75 trillion last year and employed more than 13.5 million people.
According to Family Business magazine, these are five of the world's top family brands. Every one can give us a unique lesson on how to run a company, establish a brand and become successful in an uncertain market.
1. Puma-Adidas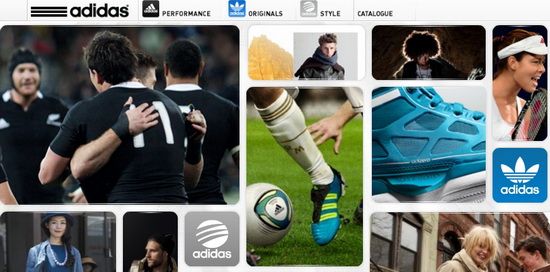 Originally
Gebruder Dassler Schuhfabrik
, German sportswear-maker Adolf Adi Dassler (
Adidas
) split from the company following a fight with his brother, Rudolph, who later founded
Puma
. The two companies would be the focus of a 60-year-long feud in the family, which sparked major competition and success for both brands. It was when the anger was let go that the best profits were made.
2. Smuckers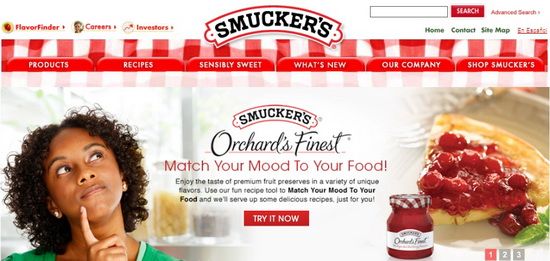 Embracing the humorous last name they were born with, the
Smuckers
family members used it to establish a brand that revolved around the title itself. Their jellies and jams have become world famous, and they are one of the most well known suppliers on the market. They used something simple that they already had to bring awareness of their product. That was done partially through funny slogans, such as, "With a name like Smucker's, it has to be good."
3. Mars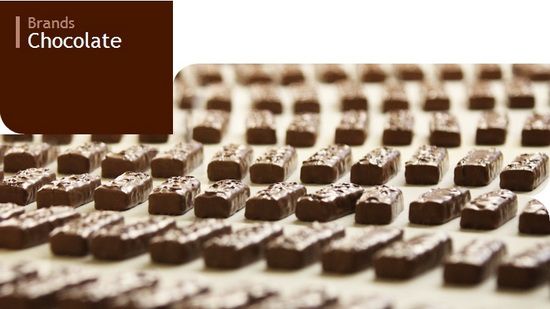 Frank Mars proved that a mother's good intentions can do wonders. As a young boy, Mars was diagnosed with polio. In order to keep him entertained despite his inability to play outside with the other boys, his mother taught him to dip chocolate. He later went on to sell butter candies from his home's kitchen, which expanded over time to become the Mars candy factory in Tacoma, Wash.
Mars has kept everything entirely in the family over the years. Extremely secretive, no one in the Mars clan lets themselves be photographed or speaks to the press. They maintain a tight hold on their recipes, which now include world-famous Snickers bars and M&M's. The company has become a multibillion-dollar-a-year industry in and of itself.
4. Disney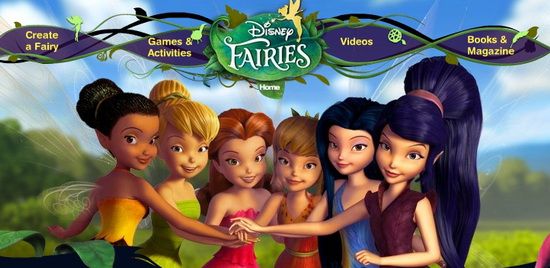 Everyone is well acquainted with
Walt Disney
and his massive empire. While it has changed a lot over the years, it has maintained its rose-colored tint on life that provides the perfect escape for people looking for a little entertainment, whether that is through the latest fully animated feature film, its massive theme parks or its classic cartoons. Disney taught us that cynicism is not necessary for shrewd business success.
5. Ferrari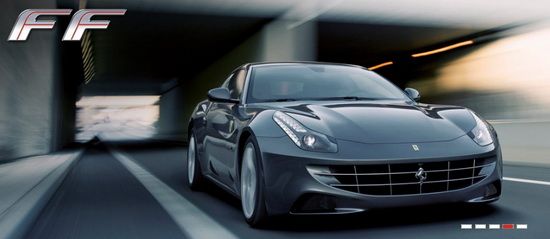 Just because things don't work out at first doesn't mean they won't in the end. Enzo
Ferrari
learned that lesson himself, when he was unable to get a job following World War I at Fiat. The Italian future mogul instead went to work for Alfa Romeo as a racer, which was all he had wanted to be since the age of 12. He stayed on for years and later went on to own his own racing team. Eventually, it would lead to the creation of his signature luxury car brand, the Ferrari.
Conclusion
We can learn a lot from family-owned businesses: how to brand, how to get ahead, the important things in life. Each of these stories should give you the inspiration and the comfort of knowing that your own family business could be on that list one day.